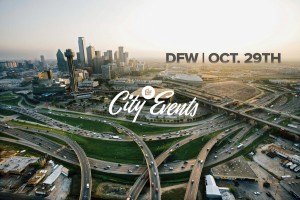 This is an extra special, super-sized, Jedi Mind Tricks episode of the God Geeks Podcast. James and Bill discuss a proper distinction of law and gospel and the 3rd use of the law.
CHF City Event is coming to Dallas! ChristHoldFast.org
Don't forget to visit Bill's site and download his new album for free!